28 January, 2021
Which industries use Bulk sms services
SMS or short messaging service has been around for a long time except for the country of Japan which had a different messaging system at the time. SMS had long been the prime means of sending instant long distance personal messages. Bulk SMS is a great marketing tool which is used in almost all industries to connect with your customers easily and quickly. SMS, as used on modern devices, originated from the process of radio telegraphy in radio memo pagers that used standardized phone protocols. The protocols were defined as the standard in 1985 as part of the Global System for Mobile Communications (GSM) series of standards.The first test SMS message was sent on December 3rd of 1992. By the end of 2010, SMS became the way over 3.4 million people sent instant messages.

This slowly changed since the introduction of online messaging services like whatsapp and telegram. Even the people's republic of china that bans whatsapp, has its own counterpart online messaging service called wechat. But this has not stopped the phenomenon of SMS, as it continuously gets used by industries around the world even today. This is possible because of Bulk SMS services. The SMS has now evolved into what is called Bulk SMS, where a single message is forwarded to a lot of different potential customers. This is now a popular marketing strategy, among many industries. These industries first use Bulk SMS to market their products and then Bulk SMS is used to inform their existing customers about their product changes. Following are the list of industries that make use of the Bulk SMS feature and here they are explained in some detail.
Universities and colleges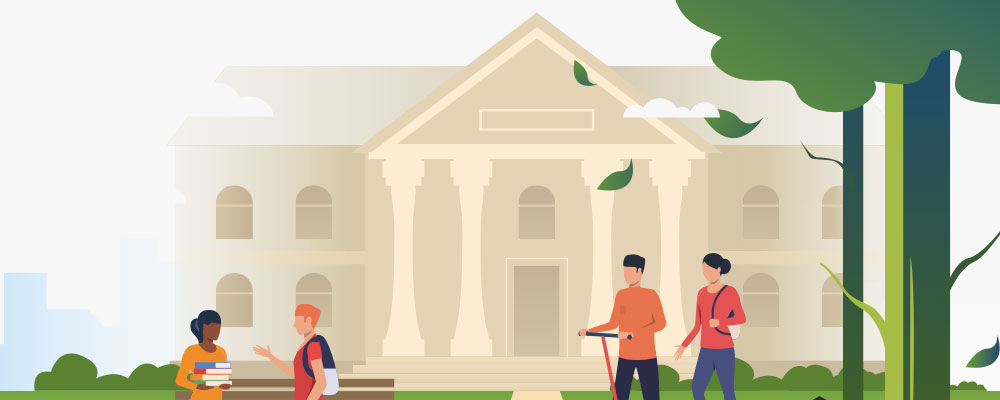 Universities and colleges have a lot of potential customers and also a lot of existing customers. They must get their messages on time. This can decrease the wait time for new customers to know about the recent developments of a university or a college. Bulk SMS can help in sending the specific messages to the students and their guardians that Bulk SMS service provides includes Admission alerts, admission confirmation notification, fee due alerts, fee acknowledgement messages, class timing alterations, examination alerts and so on. Thus Bulk SMS services are used in universities and colleges.
Travel and tourism
Travel and tourism agencies can use Bulk SMS to again gather potential customers. The travel and tourism agencies around the world work the same way. In certain peak seasons, they cannot handle the incoming flow of people and pressures rise to keep the tourists and travel services safe. At this moment, Bulk SMS services can help relax this pressure by sending automated alerts to tourists about different schedules, locations to visit. They can even help in choosing the best hotel services and get tourists their weather updates to boost their motivations to tour. Thus Bulk SMS services are used in the travel and tourism industry.
Ecommerce stores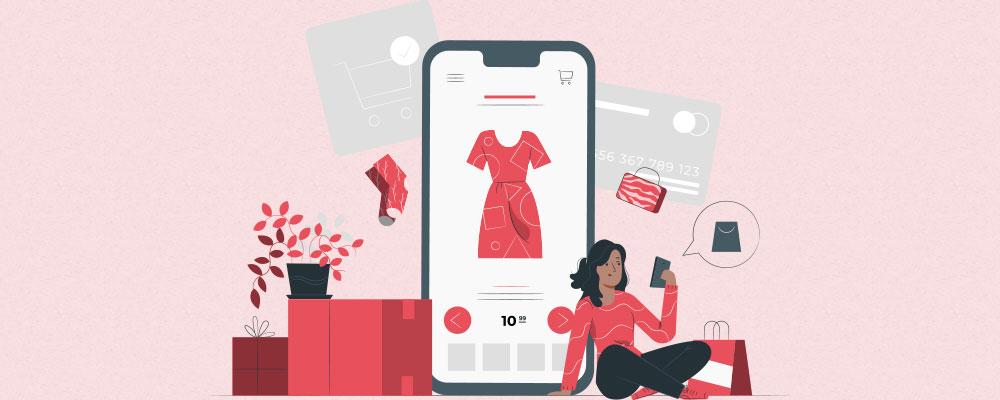 ecommerce stores have customers worldwide and cannot send messages to each of them manually. Also to be efficient these companies make use of Bulk SMS features. Bulk SMS here takes care of the features such as automatic delivery notifications, package pickup locations for employees and automatic time notifications for existing customers. The ecommerce stores like amazon and myntra also send notifications to new and existing customers about their discount day sales. Thus Bulk SMS is used in the web and e-commerce industry to increase sales and reduce work pressure.
Restaurants and lodges
Restaurants and lodges are the next industry that come into focus who use Bulk SMS services. Bulk SMS provides the Restaurants with the means of messaging all its customers immediately with the required messages. These services can include offer details, exclusive menu updates, updated lodge timings, room service messages and room booking services. They can also send messages to new customers about the services they provide, offers and updated timings and prices. Thus restaurants and lodges can use Bulk SMS features.
Consumer electronic stores
consumer electronic stores around the world have learned to use Bulk SMS to gather more customers. Consumer electronics is an industry that is always brimming with new features and technology and every customer wants to know the latest technology specifications. This is delivered to the customer via Bulk SMS. The consumer electronic stores around the world use Bulk SMS to deliver the messages of new technology, the time of offers, and festive discounts. The users thus get all the information at their fingertips, and this is how Bulk SMS is used in consumer electronics.
Non profit organizations
Since nonprofit organizations have a money constraint they can make use of the BulkSMS feature. Non profit organizations usually require a lot of manpower to function and to sustain themselves. The old method of promotion for a non profit organization involved reaching each person and asking them to help the particular organization's efforts. But this has now changed and lots of such organizations around the world use Bulk SMS features to help with this process. The Bulk SMS here helps nonprofit organizations to find new customers, relay details of new work, share past achievements and future plans.
Automobile
Automobile industry can use Bulk SMS features since they can then send their customers custom messages suited to their needs. These custom messages can include the new spare parts list, new features that can be integrated in the automobile. The Bulk SMS feature is also helpful for the automobile industry to gather new customers. Customized messages can be sent to potential customers to gather their attention.

Pharmacy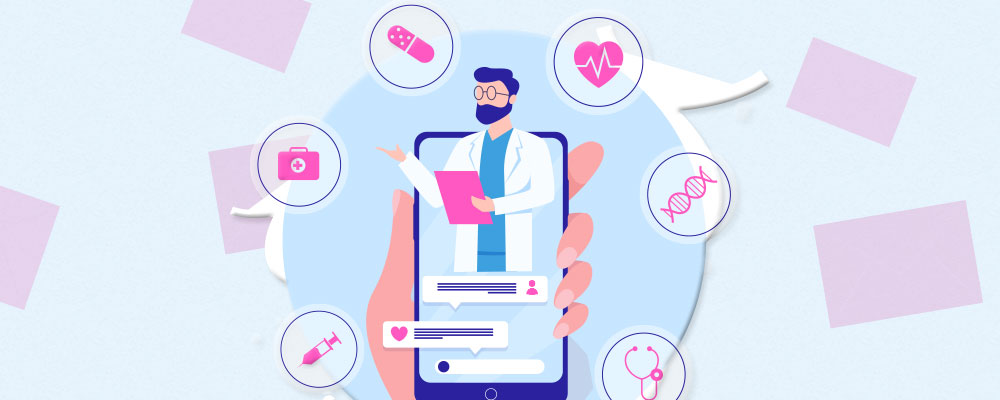 Pharmacy industries make use of Bulk SMS to send regular reminders for their patients. These reminders are important, since sometimes people's lives depend on them. The reminders are sent as per the time fixed by the user. Pharmacy officials also use BulkSMS to send messages regarding expiry dates and absences of an individual to ensure user safety. If the absences become regular then the doctors or emergency services can be informed who will take the next step to ensure the safety of the user.
Logistics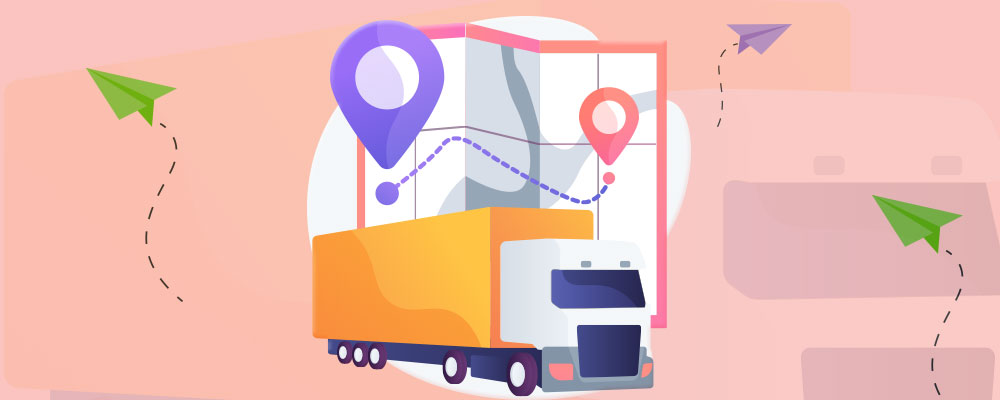 Logistics refers to the transportation of goods and people around the world and how it is processed. The logistics industry when referred to carrying actual people use Bulk SMS features by sending people custom messages about reservation confirmation notifications, timing changes, location tracking services and more. When it comes to the goods transportation sector, employees receive Bulk SMS features to deliver the respective goods to their destinations.
Banks
Like other industries Banks also make use of Bulk SMS features. Here the main advantages are that the pressures of sending important financial information to customers is made automated. The important messages may include payment confirmation information, withdrawal information and transactional information for particular individuals. Thus Bulk SMS features help in the banking sector making life easier for many individuals.
Conclusion
BulkSMS feature has slipped into industries as the cheapest and most efficient way to deliver SMS containing marketing and product information to new and existing customers. Bulk SMS developed from normal SMS service and since its decline as the popular personal messaging service, Bulk SMS services are one of the main SMS services in existence today which make SMS still relevant. Advanta Africa is a company that offers Bulk SMS services all around the world and is the main service provider of Bulk SMS in kenya.